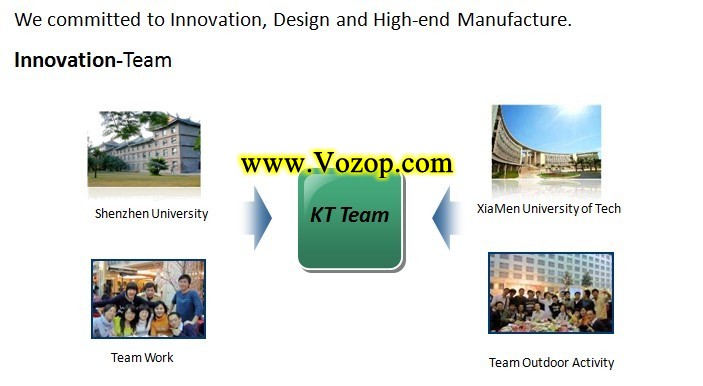 Contact Us
Contact Name (Junior Sales Manager): Adam Wang
Contact Emails: Service@vozop.com

Contact phone number: 0086 15880288261
Physical Store Address:
Vozop Electronics Co., LTD
14F, Building A,
Huaqiang Plaza,
Huaqiang North Road,
Futian District,
Shenzhen City, 518000
China
Vozop Electronics Co., LTD of the China is a diversified electronics company, mainly engaged in research, development, production and management of energy-saving LED products, lighting appliances, focused on improving people's lives through timely innovations. Vozop manufactures and inventories over 12000 different models of LED Strip, LED Spotlight, LED lamp, LED landscape light, LED controller, LED tube, LED ceiling light, power supply, LED panel light, LED accessories and others.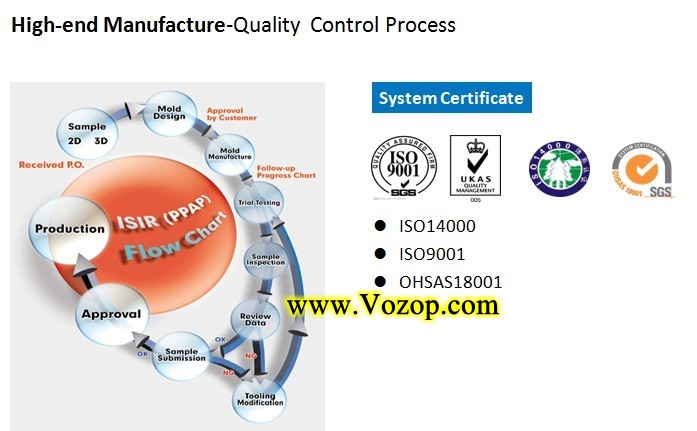 Easy To Order Online: We use the world best E-commerce platform to carry out online transactions. We provide accurate product information, real-time price quotes, online order placing, 24-hour order tracking, online payment, one-stop logistics service and excellent online after-sale support.
Great Price: We supply the excellent directly from factories, the price is about 40%~75% of the final price you can get at your town. Buying directly from Vozop.com not only save your money but also save your precious time. The more you order, the more you will save.
Safe Payment: We accept Paypal as default payment term, this payment can protect purchasers' interests. We also accept telegraphic transfer (T/T), Western Union and MoneyGram, which are also fast and safe, By paying via TT/WU/MoneyGram will bring you another 5% discount since there is not service charge like Paypal in China.
Customer Service: Our customer service team is open and ready to feedback to you usually in 12 hours, and most of time we have 24hours online service.
Fast Shipping: We ship worldwide with a wide range of shipping options, including Royal Mail and Express Couriers (FedEx, DHL, UPS and TNT), Air Freight, Ocean Freight, and Postal Parcel. Customers may also use their own couriers. Usually, it will take about 4 to 8 working days to receive the parcel after you made the payment, all the products will be well-packed and well-protected.
Customized Product: Our R&D team is ready to offer you the customized products to fulfill your need. It is right time to bring your idea into true product with Vozop.com
Warranty And After-Sale Service: All the products cover a 12-month warranty. We have a responsible customer service team to provide helpful after-sale services. Buying from us could not be any more reassuring.
Security & Privacy: Security is a top priority in Vozop we ensure the integrity and encryption of the data of every transaction by applying the most advanced security solution. We value your trust very highly. All photo displayed are 100% real and reference only. Please allow possible slight differences due to technical/ mechanical/handmade improvement and variance. Your order is recognized as you are with full acknowledgment of product specs and respective policies.
Contact Us
Contact Name (Junior Sales Manager): Adam Wang
Contact Emails: Service@vozop.com

Contact phone number: 0086 15880288261
Physical Store Address:
Vozop Electronics Co., LTD
14F, Building A,
Huaqiang Plaza,
Huaqiang North Road,
Futian District,
Shenzhen City, 518000
China